FEC Violation Can End McCain's Presidential Bid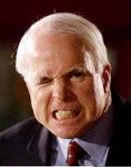 On March 21st Mathew Mosk of The Washington Post,
see here, reported that Sen. John McCain has officially broken the $54
million dollar spending limitation imposed by the presidential public financing system.

At the link below you will find a Microsoft Word document drafted
by our Connecticut Coordinator. It is formal complaint to the
FEC to investigate McCain's violation. If we flood the FEC with
complaints they will have to take notice. Do not delay and file
your complaint with the FEC TODAY!!! If McCain gets bumped out of
the race... Ron Paul could rise to the foreground! ... and it only
takes one print out and a $0.41 stamp.

CLICK HERE TO GET MCCAIN KICKED OUT!!

If you are a Ron Paul Meetup group member, notify your meetup of
this action immediately.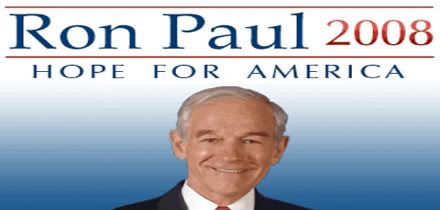 Yours in Freedom and Truth,

Gary Franchi
National Director
RestoreTheRepublic.com