At last! A real networking site for real truth.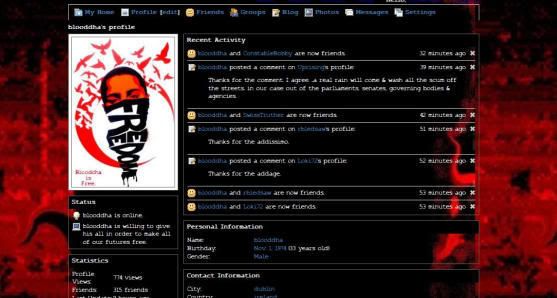 I urge you all to join this one.
This site offers a real chance for all truthers,
revolutionaries, freedom-seekers, carers,
greeners, artists, musicians, film makers,
activists & good people to get
together & organise.

Click Here to join now!

This site is censored on MySpace!
Rupert Murdoch now owns MySpace.
Vote with your fingers & go join InfoWars now!

Show Murdoch & his NeoFascist cronies how you feel.